Current Focus:
We have two new pages of health personal checks: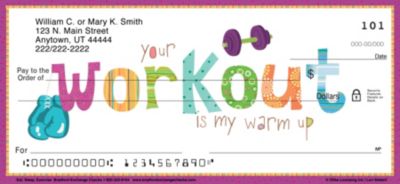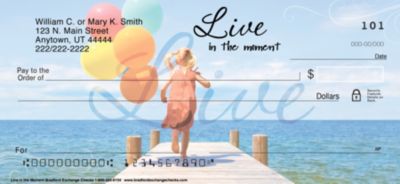 One has healthy lifestyle checks with themes including diet, fitness and exercise, relaxation, and positive attitude.
The other features awareness ribbon personal checks for numerous health concerns. Help raise awareness and show support every time you shop or pay a bill.